Holdbar?
Holdbar is a B2B SaaS startup founded by two experienced tech founders with more than 10 years of experience from the tourism and hospitality industry and backed by renowned investors.
Holdbar is based on a closed-loop beta with an initial prototype in 2020 and 2021 proving strong potential and product-market fit.
Our goal is to build the next big Scandinavian software success.
Holdbar was taken out of closed-beta in January 2023, where we launched an extensive and working product compared to the beta. We're now ready to ramp up.
The vision is the create an amazing product and make a real impact in one of the fastest-growing industries in the world. Coupled with our experience, we aim to build a solid and fast-growing company. We're committed to making the most of it and we want to work with people who are equally passionate and ambitious.

Our values
Our core values are ambition, trust, freedom and having a focus on action.

For us, this means working with people who are internally driven, self-reflective and who can convert freedom into output and happiness. We want to work with people who believe that intellectual honesty and honesty from and towards colleagues is essential in creating the best possible results.
At the same time, we want to operate with best-in-class execution and iteration. We strive to have an environment where ideas and ambitions flourish and are put into real life through experiments and development. Of course, we also acknowledge that a focus on action also creates a higher rate of errors. This is something which we believe requires a more efficient process and feedback loop, and therefore this is a core value of how we communicate and work together.
How we work
We want to make our ambition compatible with our private lives. We do this through lots of freedom, flexibility and trust. This means we want everyone on the team to tailor their work day towards both output and happiness.
If this means taking time off mid-day to be with your kids, take a walk, go to the gym or whatever, then that's what we would expect you to do.
We do not believe in a 8am to 4pm work schedule, as every person is different and performs the best under different circumstances. Instead, we want to empower people to plan their optimal workday so it fits with the rest of their private life.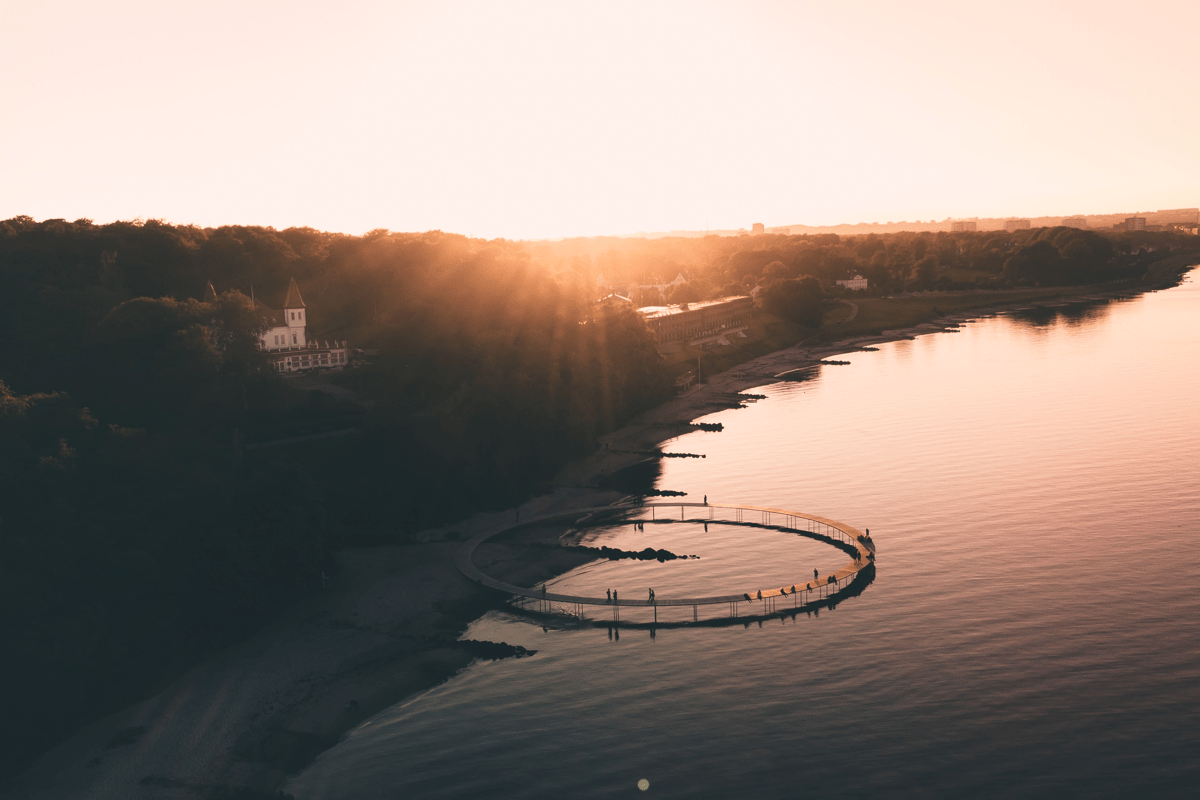 Where we work
We currently have an office in Aarhus, Denmark.
However, we believe in the flexibility of working from wherever you like, and we believe in the flexibility and freedom to choose how you work best.
This basically means that it's up to you whether you want to work 100% remote, in-office or use a hybrid model.
Behind Holdbar
Holdbar was founded by Lasse Kjær and Lars Rasmussen, two experienced tourisme and hospitality tech entrepreneurs. They have experience building and growing Truestory, which is the leading Scandinavian experience platform today.
They founded Truestory over a decade ago, and are now ready to take their next big bet on Holdbar.